One of the few Internet marketing companies worldwide with a dedicated research group. Our team performs ongoing real time statistical analysis and experimentation to help understand search engine algorithms as they evolve so your site is always prepared for the changes of tomorrow.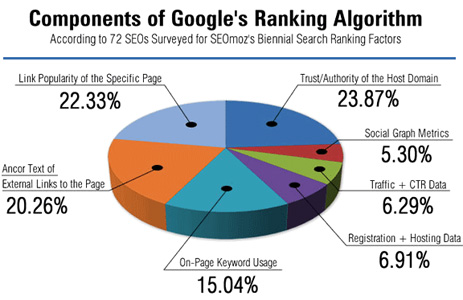 Gain fast, massive improvement in ranking with our monthly link building campaigns. 
Your website will achieve top positions sooner than you could ever imagine – most of our clients jump to #1 page on Google in a couple of months for very competitive keyphrases.
Find out more ways how we can help your organization.