Sample Rankings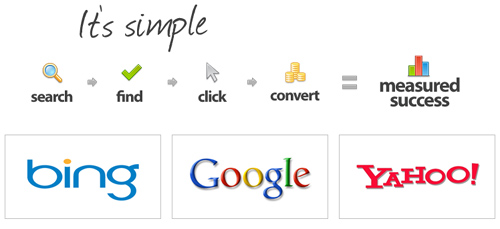 Search Engine Optimization is not an expense, it's an investment. Just like anything of value, you get what you pay for. Don't compromise your business by using cheap or cookie-cutter SEO services. Invest in a qualified and experienced SEO firm to make each dollar in your marketing budget count.
To get started, tell us which keywords you are interested in, your monthly budget and we will analyze your website and contact you with a custom SEO development strategy.
HtmlAuthoring.Com is dedicated to providing superior SEO services at reasonable prices. We do not quote 'one-size-fits-all' blanket prices. Since each website is unique, we prefer to customize and tailor a plan to best suit your business goals.
Below are some ranking samples of sites we market
Notice novascotialobsters.com rank #1 out of  145,000 results for this search. The first listing is a paid ad.  Having the keyword in your title and somewhere in your domain is critical in this process.
With this particular search we took 4 out of the top 5 listings by using multiple domains to maket the product.  Thats 4 top listings out of  994,000 results.  The top 3 results are paid results that are paying  0.50 – 5.00 per click where we have #2, #3, #4, and 5th spot and paying nothing for years.
What you have to ask yourself is what are top rankings worth to your business.